Comprehensive Voice Solutions for Modern Businesses
Explore our range of voice solutions designed to meet the unique communication needs of your business. Whether you prefer the control of an On-Premise system, the flexibility of a Hosted solution, the integrated approach of Microsoft Teams, or the simplicity of a Single Phone Line Replacement Service, we have the right solution for you. Discover more about each service below and choose the one that best aligns with your business requirements.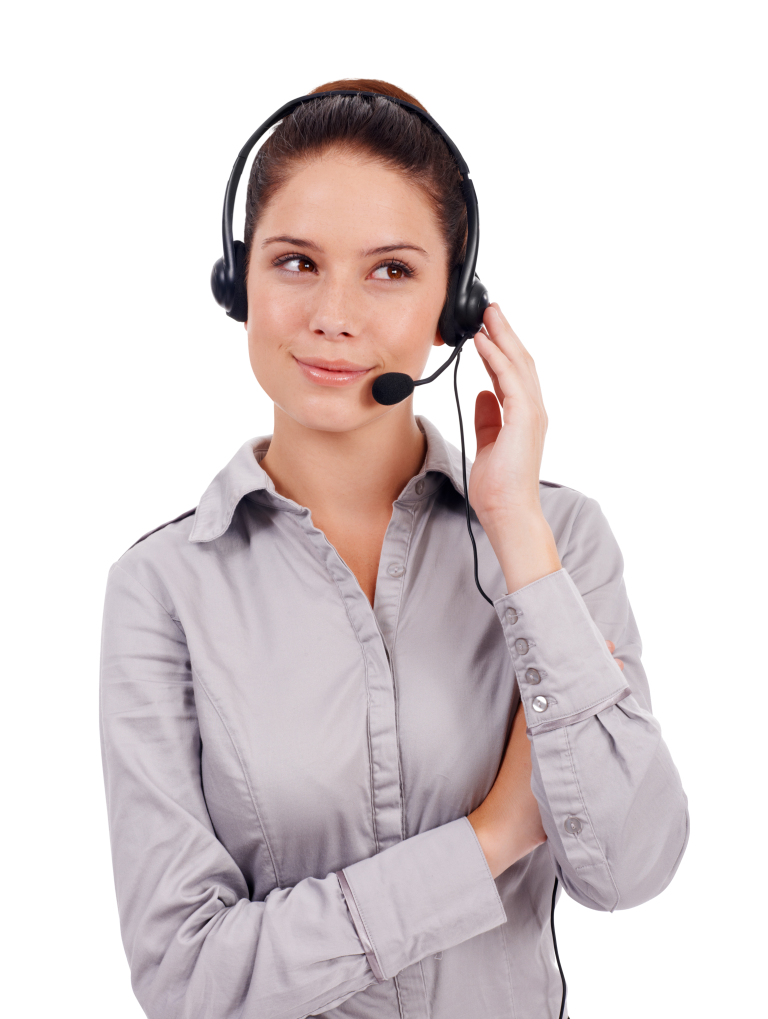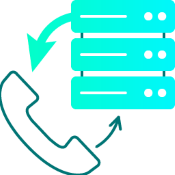 On-Premise Voice Solution is a robust and reliable communication system that offers businesses full control over their telephony. It's an ideal choice for organizations that require high levels of customization, security, and control.

Key Features:

Full control over your telephony system
High level of customization
Enhanced security measures
Ideal for businesses with complex telephony needs

Target Audience: Large businesses and organizations with complex telephony needs and a preference for on-site control.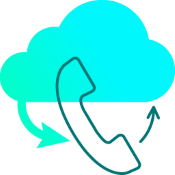 Hosted Voice Solution provides businesses with a flexible and scalable communication system that is managed off-site. This solution reduces the need for on-site hardware and maintenance, making it a cost-effective choice.
Key Features:

Off-site management reduces maintenance needs
Scalable to fit business growth
Cost-effective with minimal hardware requirements
Ideal for remote and distributed teams

Target Audience: Small to medium-sized businesses, especially those with remote or distributed teams.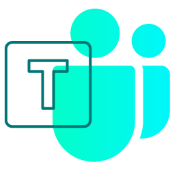 Microsoft Teams is a comprehensive communication platform that integrates voice, video, and text communication along with collaborative tools. It's a perfect choice for businesses seeking a unified communication solution.
Key Features:

Integrated voice, video, and text communication
Collaboration tools for team projects
Secure and compliant with industry standards
Seamless integration with Microsoft 365

Target Audience: Businesses of all sizes looking for a unified communication and collaboration solution.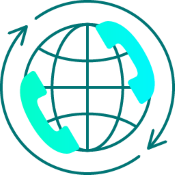 PhoneLine+ is a simple phone line replacement service that uses VoIP technology to deliver voice calls over the broadband network. It's an excellent choice for small businesses looking to future-proof their telephony service.
Key Features:

Uses VoIP technology for voice calls
Can be accessed on multiple devices
Includes key features of a traditional telephone line
Instant delivery via email for quick setup

Target Audience: Small businesses looking to transition from traditional landline services to a more future-proof solution.
Cobalt Business Exchange, Cobalt Park Way, Newcastle upon Tyne, NE28 9NZ