Innovative Voice Connectivity Solutions for Your Business
Our range of voice connectivity solutions are designed to provide your business with the flexibility and reliability it needs to thrive in today's digital world. From the cost-effectiveness of SIP Trunking to the enhanced control of SIP Trunk Call Manager, the integrated approach of Microsoft Teams Direct Routing, and the simplicity of our Single Phone Line Replacement Service, we have the right solution to meet your unique business needs. Explore each service below to find the one that best suits your business.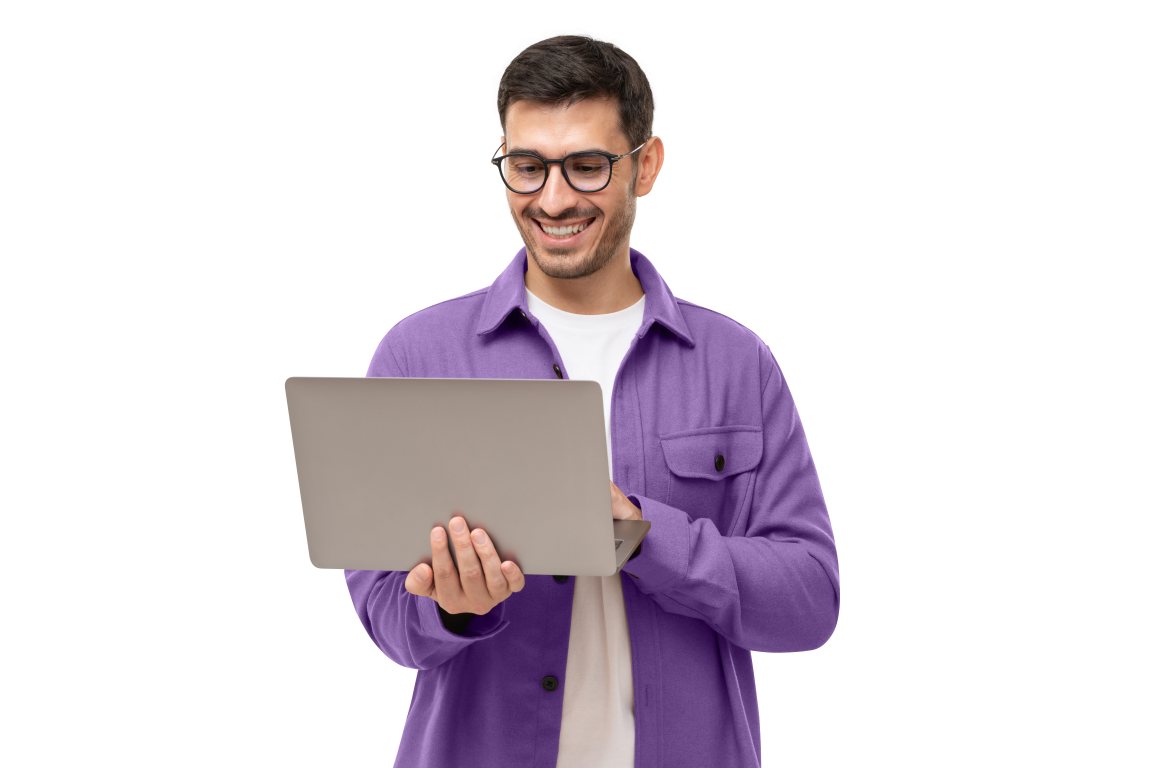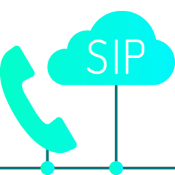 SIP Trunking is a cost-effective and flexible alternative to traditional ISDN for voice calls. It connects your site's PBX directly into the network via an internet connection, providing a reliable and flexible voice service.

Key Features:

Connects your PBX to the network for full PSTN breakout
Cheaper and more flexible than ISDN
Quick to install with robust business continuity service
Compatible with all leading IP PBX brands in the UK

Target Audience: Businesses of all sizes looking to switch from ISDN to a more flexible and cost-effective voice service.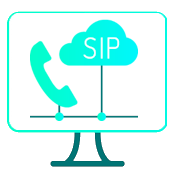 SIP Trunk Call Manager is an add-on to our SIP Trunking service, offering enhanced cloud-based call control. It provides a powerful business continuity solution, allowing you to consolidate all your numbers onto a single platform, ensuring you never miss a call.
Key Features:

Enhanced SIP service with full control of inbound numbers
Tailored business continuity solution
Accelerates ISDN conversion
Easy management via mobile app and web portal

Target Audience: Businesses already using or considering our SIP Trunking service, seeking enhanced control and robust business continuity solutions.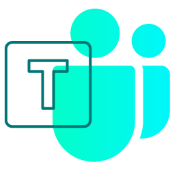 Microsoft Teams Direct Routing provides full voice capability natively into Microsoft Teams. Any company using Microsoft Teams as their unified communications tool can implement this solution for voice and benefit from cost savings and increased functionality.
Key Features:

Full voice capability integrated into Microsoft Teams
Enables PSTN breakout on the public telephone network
High service availability
Seamless integration with Microsoft 365

Target Audience: Businesses of all sizes using Microsoft Teams looking for a comprehensive voice solution.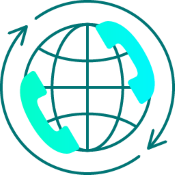 PhoneLine+ is a simple phone line replacement service that uses VoIP technology to deliver voice calls over the broadband network. It's an excellent choice for small businesses looking to future-proof their telephony service.
Key Features:

Uses VoIP technology for voice calls
Can be accessed on multiple devices
Includes key features of a traditional telephone line
Instant delivery via email for quick setup

Target Audience: Small businesses looking to transition from traditional landline services to a more future-proof solution.
Cobalt Business Exchange, Cobalt Park Way, Newcastle upon Tyne, NE28 9NZ