Join us at ICON UK on 15th and 16th of September
We are excited to announce our sponsorship of ICON UK on the 15th and 16th of September 2016 at IBM Southbank in London. We'd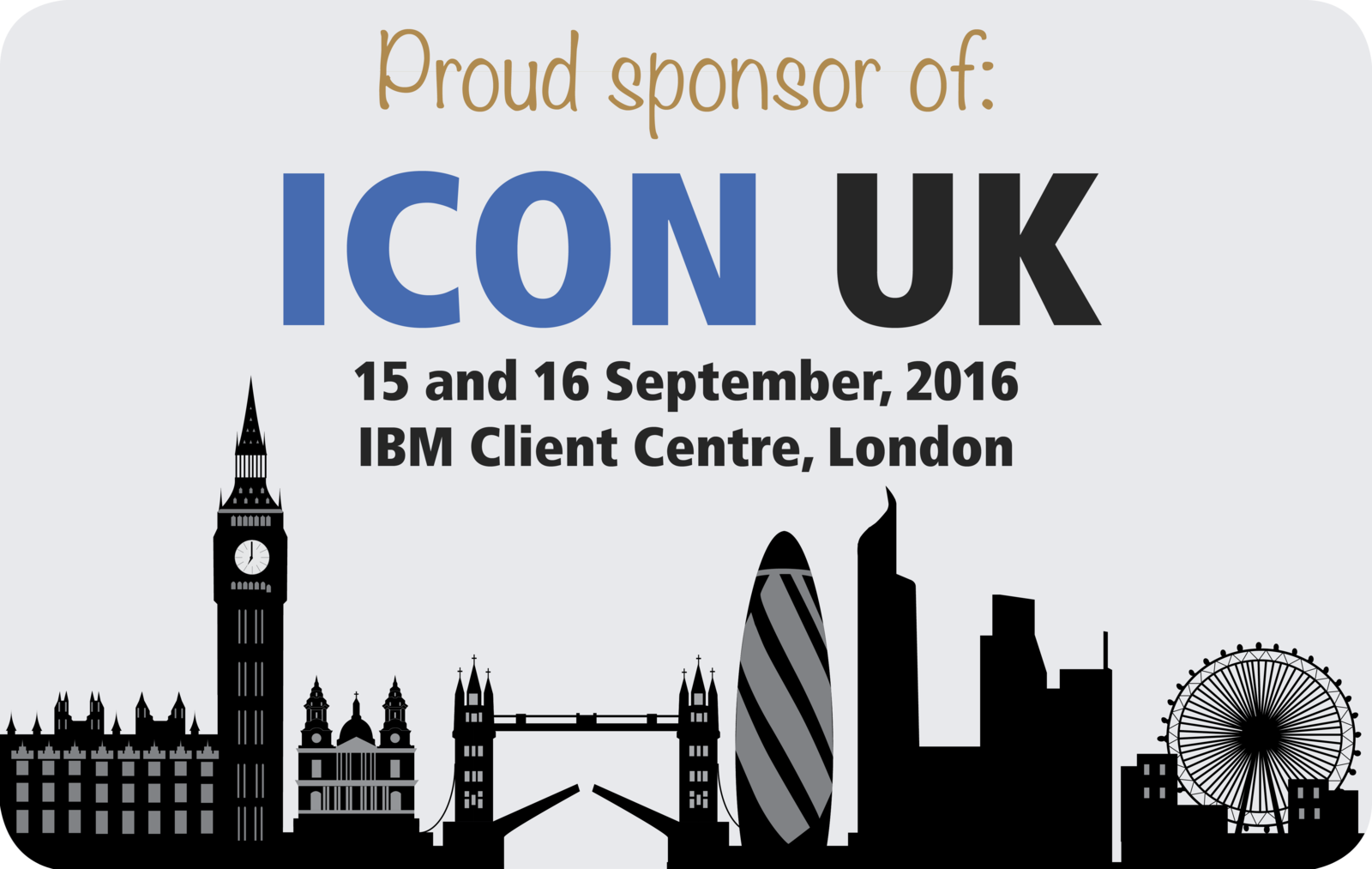 love to have you join us!
This annual technology conference is a two-day event and focuses on IBM software, attendance is free and delegates will be able to access multiple conferences on various subjects. ICON UK allows users of IBM software to network and gather in order to learn about existing technologies and upcoming software developments. This year's event will take place on the 15th and 16th of September in London at the IBM Client Centre. You will be a part of around 200 attendees and more than 20 sponsors. Although there is an optional charitable donation, registration is free.
We look forward to showcasing our innovative Unified Communications solutions that integrate fully with IBM Collaboration Software.
Here are the numerous benefits of attending this year's event:
Find out what's coming next from IBM,
Hear technical content from industry experts and IBM Champions,
Find out who will win the 2016 ICS Developer Contest (more info),
Network with ICS users,
Have a chance to win great prizes,
Enjoy free beverages and learn about helpful products and solutions during speed sponsoring.
We're looking forward to the event and hope to see you there!