Your Partner in Unified Communication Solutions
We empower businesses with top-tier communication solutions. With over three decades of experience in the industry, we specialize in providing a range of services tailored to meet your unique needs. From cloud-based telephony to robust on-premise solutions, we have the tools to help your business connect, collaborate, and succeed in today's digital world. Explore our offerings and discover how we can transform your communication systems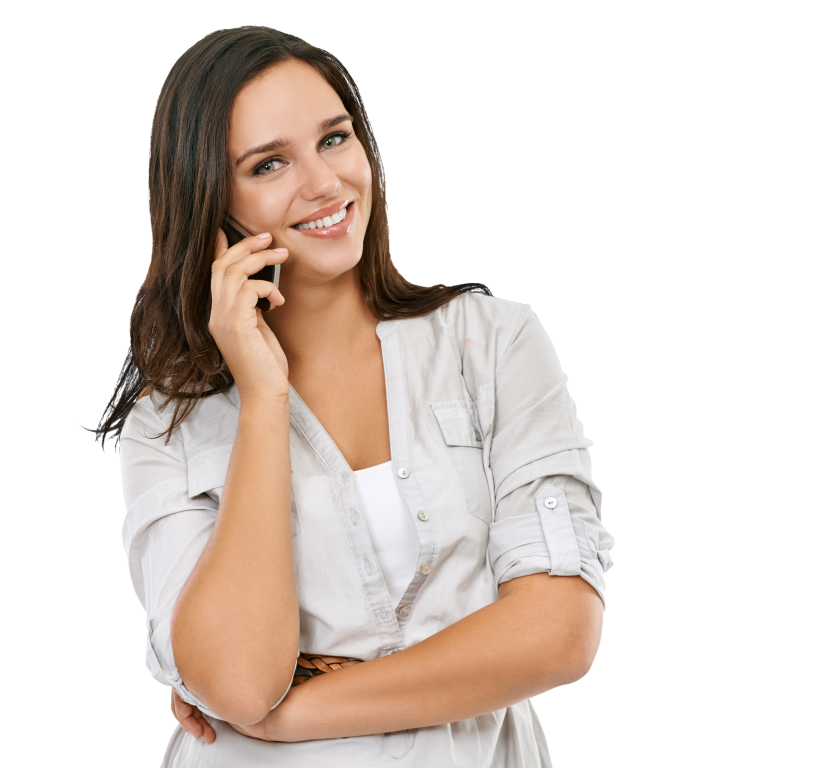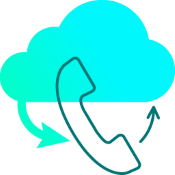 Cloud-based business telephony solution designed to power today's workforce anywhere, anytime. Enhances your business communication, optimizes investment, and improves customer satisfaction. Both fixed and mobile capabilities ensures a consistent quality service for your customers, regardless of your workforce's location. Experience the future of telephony.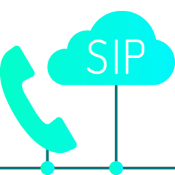 Embrace the future of voice calls with our SIP Trunking solution. This cost-effective and flexible alternative to traditional ISDN services enhances your business communication by connecting your PBX directly to the network via an internet connection. Experience the benefits of reliable voice services, business continuity, and scalability. Our SIP Trunking solution is compatible with all leading IP PBX brands, ensuring seamless integration and improved business efficiency.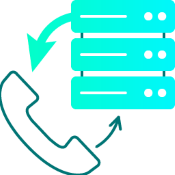 Experience a robust and intuitive communication solution designed for your business. Our on-premises solution offers exceptional user experience, business continuity, and easy management. It's equipped with advanced features and seamless integrations to enhance your team's productivity. Enjoy the benefits of a system that adapts to your needs, ensuring seamless communication and collaboration, regardless of your location.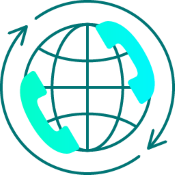 Introducing PhoneLine+, a simple phone line replacement service designed for the modern business. This service uses VoIP technology to deliver voice calls over the broadband network, ensuring your phone and number continue to work seamlessly. PhoneLine+ is accessible on various devices, supports all key features of a traditional telephone line, and offers additional features to enhance your business operations. With PhoneLine+, you can manage your calls more effectively, improve customer experience, and adapt to the future of business communication.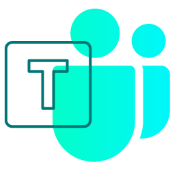 Enhance your collaboration with our Microsoft Teams solution. It's an enterprise-grade cloud communication service designed to meet your business needs. Experience secure, productive communication with calls, chat, meetings, and Microsoft 365 apps united in one easy-to-use tool. Whether you're in the office or working remotely, our solution ensures business continuity and increased efficiency. Make and receive calls directly from the Teams app, enjoy reliable service with 99.99% uptime, and scale your phone capabilities as needed.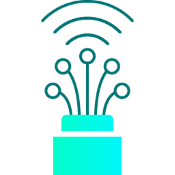 Unlock the power of seamless connectivity with our Data Connectivity Solutions. We offer a broad range of access types, ensuring high performance and reliable access for your business. Our solutions are essential for powering digital applications, including voice and collaboration tools. From Ethernet to Broadband, we provide fast, secure, and reliable connectivity solutions tailored to your specific business needs. Experience the benefits of our advanced network services, designed to bring together multiple sites with next-generation networking.

About Us
Typex, a leading IT solutions provider since 1978.
With over 30 years of experience, we specialize in Unified Communications (UC), helping businesses connect, communicate, and collaborate more effectively. Our solutions, built with products from major UC partners, are designed to integrate seamlessly, creating a complete unified communications environment. We're committed to transforming your communication systems with our highly skilled and accredited team.
When you choose Typex, you're not just getting a service provider – you're getting a partner. We pride ourselves on our friendly, personalized service, and our commitment to providing reliable, cost-effective solutions. But don't just take our word for it – hear what our customers have to say.
Brian Doyle | Harlyn Enterprises
Very impressed with Typex. They've efficiently handled our phone system, SIP Trunks, and connectivity, and even integrated it all with our CRM. This has significantly improved our operational efficiency and customer interactions, driving our business forward.
David Lyall | Scott and Co LLP
Typex implemented the ShoreTel solution very quickly and flawlessly. We had requested very compact time lines, where the ShoreTel solution had to be implemented at four major sites, within seven weeks,
Cobalt Business Exchange, Cobalt Park Way, Newcastle upon Tyne, NE28 9NZ